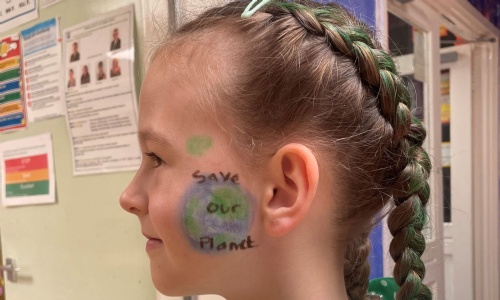 William Ford pupils care for God's creation
Today we had a blast celebrating Environment day which is usually held on the 5th June Globally, it is a day the United Nation's way of encouraging awareness and action for the protection of the environment. The day was started off by an assembly based on climate change, what it is? How it is affecting our world and what can be done to prevent it. We also discussed different modes of transport that wouldn't affect our environment on our journey to school. Our electricity ban started from 9:30am to 1pm which allowed the children to see how we can reduce our use of electricity in order to do our bit to save the planet. The children enjoyed a variety of different outdoor learning activities from 'poetree,' active maths games, climate change dodgeball, inset hunts, a mini beast hunt and a fungus hunt, car survey on the Heathway and observational drawings of plants in the park.
A HUGE thank you to Miss Ibukun for organising such a fantastic day!