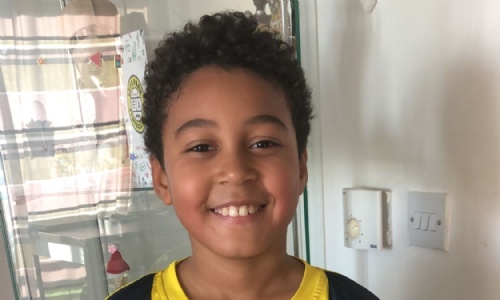 Kyle tells us about his after school sports!
I'm Kyle Bielec and I am in 4B class. I currently practice and play football and Karate after school. I train every Wednesday and Saturday, and Sunday is Match game. I play with Leys Park U9 - Tigers, football club.
Last Sunday I was nominated Man of the Match despite our team losing the match and I was super proud of my performance after missing training and game whilst recovering from COVID19.
Well done Kyle!