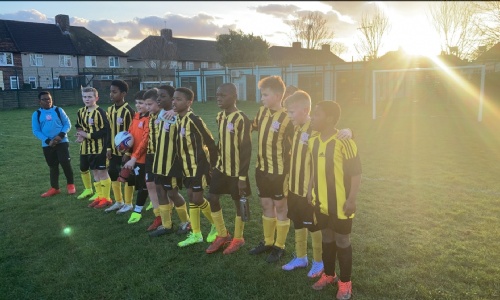 William Ford 3-0 St. Peter's
Last Friday I was privileged enough to cheer on our Year Six football team as the played St. Peter's RC Primary School at Monteagle Primary. Not only did we win 3-0, but the level of skill, teamwork and sportsmanship was a pleasure to observe. Our team's next match is tonight against Monteagle Primary and I have every confidence those same attributes will be displayed once more. A big thank you to Mr. Harrington for his coaching and organising.
Mr. Huntingford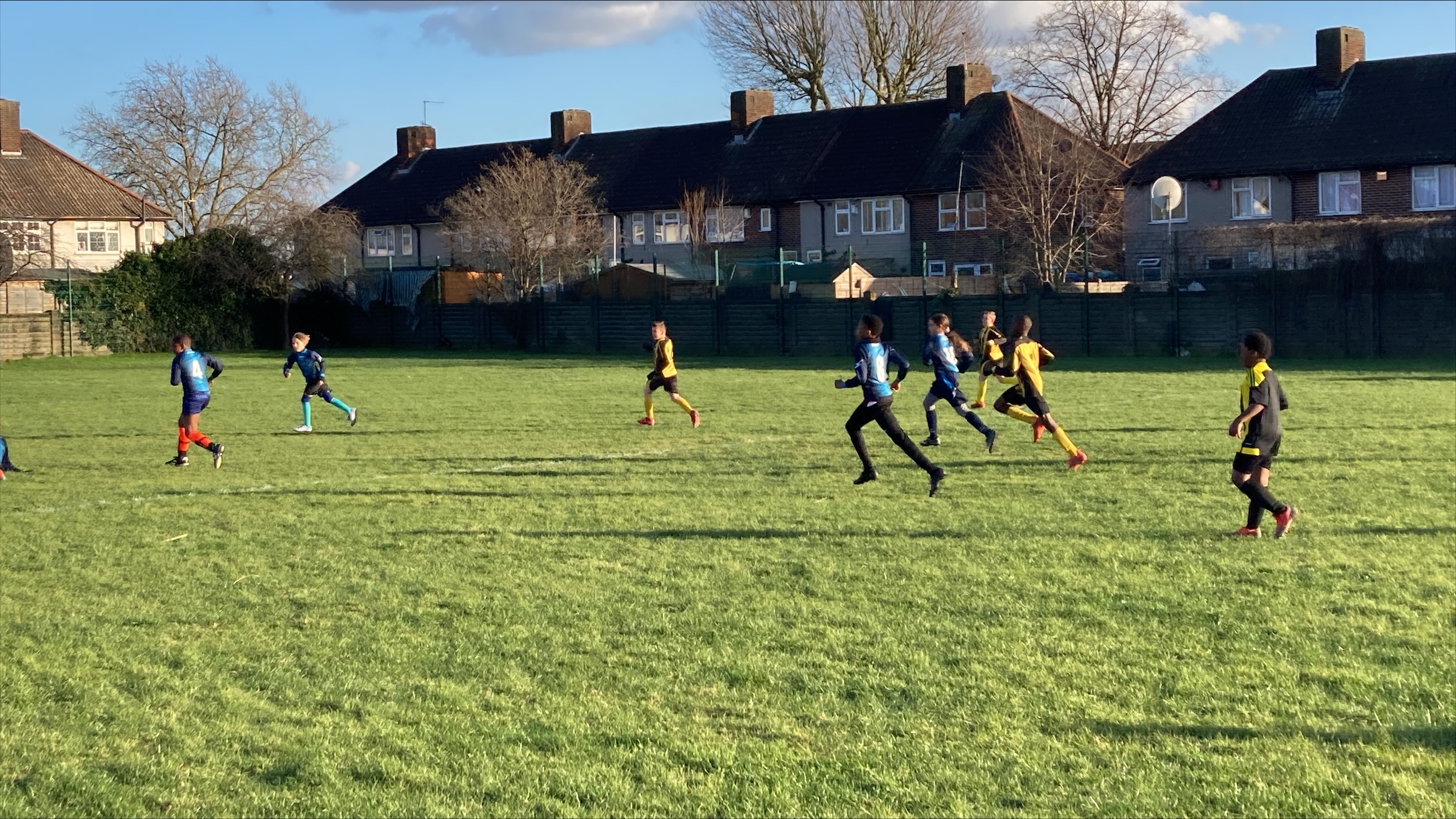 ntent for your news story here.