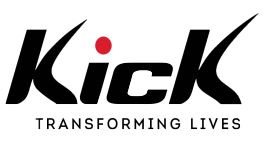 We are pleased to announce the new exciting partnership between William Ford C. of E.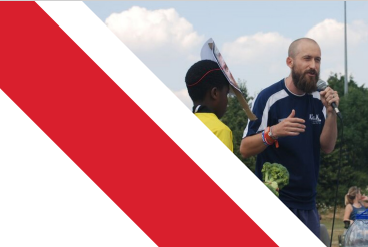 Junior School and KICK. We are excited to work in collaboration with a non-profit organisation that embraces and promotes the Christian ethos.
In September 2021 we will be joined by two qualified sports or dance coaches from KICK. They will be on site every day and will be providing the school each week with;
3 days of sport specialist tuition
2 days of dance specialist tuition

Who are kick?
We are a not-for-profit organisation with 17 years experience of teaching a variety of services. These include Sports coaching, Dance provision and Mentoring within Infant, Primary, Secondary, PRU, Private and Special Schools as well as within the local community
Our ethos
Our mission is to transform young people's lives, with God's love, through sport and support. We do this through values-driven physical education, street dance, mentoring, chaplaincy in schools and community KICK Academies to impact a sense of hopelessness.
our Values
Our values are key to the way each staff member and volunteer works and are at the core of who we are as a team. We aim to transform the workings in people's lives by staying true to these values:
Aspirational on behalf of our young people, being ambitious for their progress and in our desire to reach more young people
Compassionate towards our young people, showing humbleness, being inclusive and making our approach flexible to suit their needs
Excellent in our performance, innovating with continuous improvement in order to see best outcomes for our young people
Intentional in our interactions with young people, schools, churches, partners, funders and one another to look to build a family together at KICK
Integral in our decision making, in our relationships with each other and in our partnerships
What is kick's motivation?
We are educationalists, who have had bad experiences of external organisations in terms of quality, flexibility and engagement. We have re-imagined coaching to ensure that our work is aspirational, compassionate, excellent, intentional and integral for the schools and leaners we engage.
sports disciplines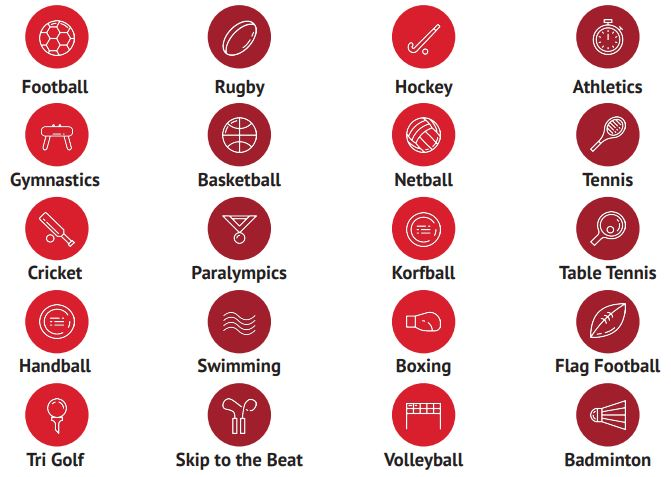 dance discipline