Our Pastoral Support team consists of:
Mrs. Jade Beech, our Special Needs Co-ordinator.
She oversees all Special Educational Need cases and concerns raised by parents or staff regarding possible barriers to learning that may be limiting a pupil from reaching their full potential.
Mrs. Kerry Noakes, our Family Support Worker and Mental Health Lead and Mental Health First Aider.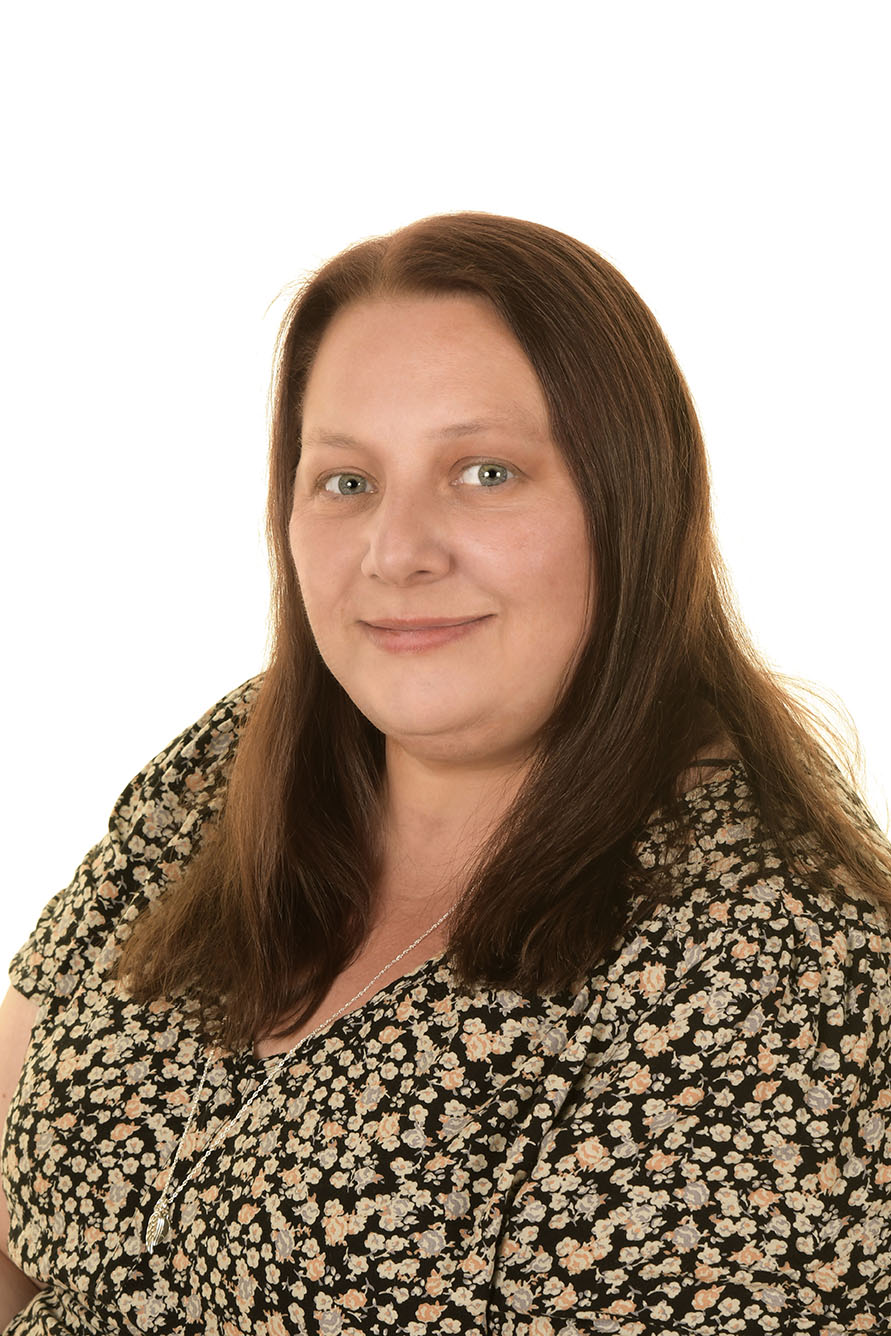 She works closely with families who may require additional support from the school or other agencies as part of a multi-agency approach. This can be with referrals to external agencies or signposting services for families.
Mrs. Sue Finch, our Learning Support Mentor and Mental Health First Aider.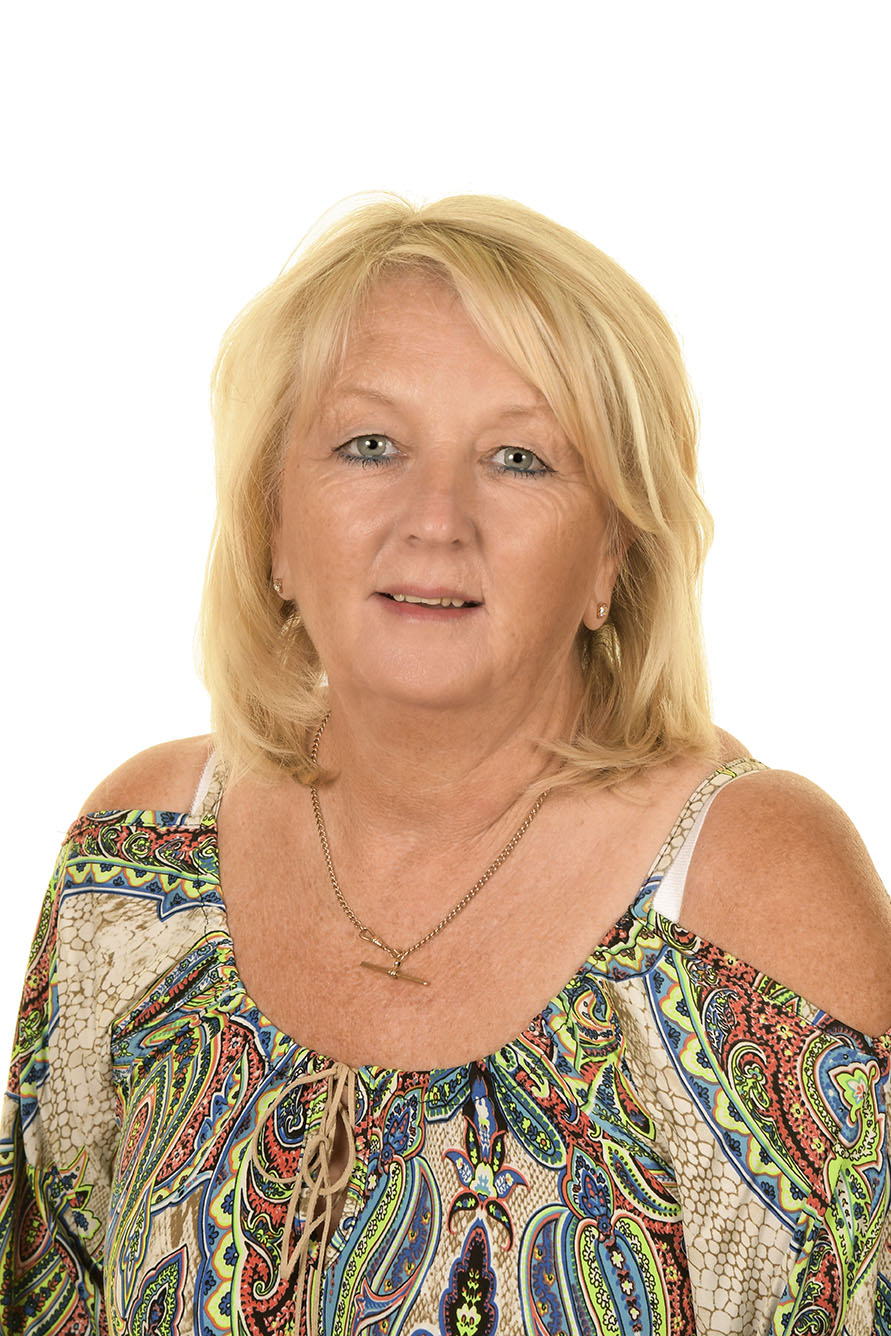 She provides intervention support for pupils who may have barriers to learning and monitors all pastoral support plans.
William Ford C of E Junior School is an inclusive school. We ensure that all pupils are included in all aspects of learning and school life throughout our school. There is a Special Educational Needs policy which is available to read by clicking on the link at the bottom of this page.
A child or young person may be identified as having Special Educational Needs if they have a learning difficulty or disability which calls for special educational provision to be made for him or her. More information on the identification and support provided for children identified as having special educational needs can be found in the school's SEND local offer which is available by clicking on this link.
We understand that in some pupils SEND can be identified at an early age and for other pupils it can emerge later. All members of staff who work closely with pupils are alert to possible emerging difficulties and will raise any concerns they have regarding a child's development.
All staff are alert to persistent disruptive or withdrawn behaviours. These may not necessarily be SEND but may lead to an assessment to determine if there are any undiagnosed learning difficulties, mental health issues or communication difficulties, or if housing, family or other domestic issues may be contributing to presenting behaviours.
If this is the case, the pastoral support team will contact you and discuss the interventions and support that our Learning Mentor can provide. Should it be required, a multi-agency approach may be used to support the pupil and family using the Early Help assessment process or referrals to external services such as Educational Psychologists, CAMHS (Child and Adolescent Mental Health Service) or The Child and Family Centre, which include services such as Paediatrics, Speech and Language team, Occupational Therapy, Behaviour clinics and ASD / ADHD assessment teams. The referral process to these agencies requires Teaching staff, Parents and The Pastoral Team to work closely together for the benefit of the child.
If your child is identified as having Special Educational Needs, in addition to high quality classroom teaching they will receive a specific programme of SEN Support. This may include specific small group work, specialist group or 1:1 support from outside agencies or individual support for specified high needs. This will follow the Code of Practice (2014) graduated approach of Assess – Plan – Do – Review. At all stages of this process it is vital for parents to be involved in supporting their child.
In certain instances where a child does not make expected progress despite interventions, the school or parents can request that the Local Authority carry out a statutory assessment of your child's needs. After the school has sent in the request the Local Authority will decide whether they think your child's SEND needs seem complex enough to need a statutory assessment. If this is the case they will ask you and all professionals involved with your child to write a report outlining your child's needs. If they do not think your child needs this they will ask the school to continue with the support already being provided.
After the reports have all been sent in, the Local Authority will decide if your child's needs are severe, complex and lifelong. If this is the case, they will write an Education Health Care Plan.