Learning from Jesus Christ, the Prince of Peace, to work diligently, act generously and live at peace with everyone. Psalm 34:14 - Seek peace and pursue it.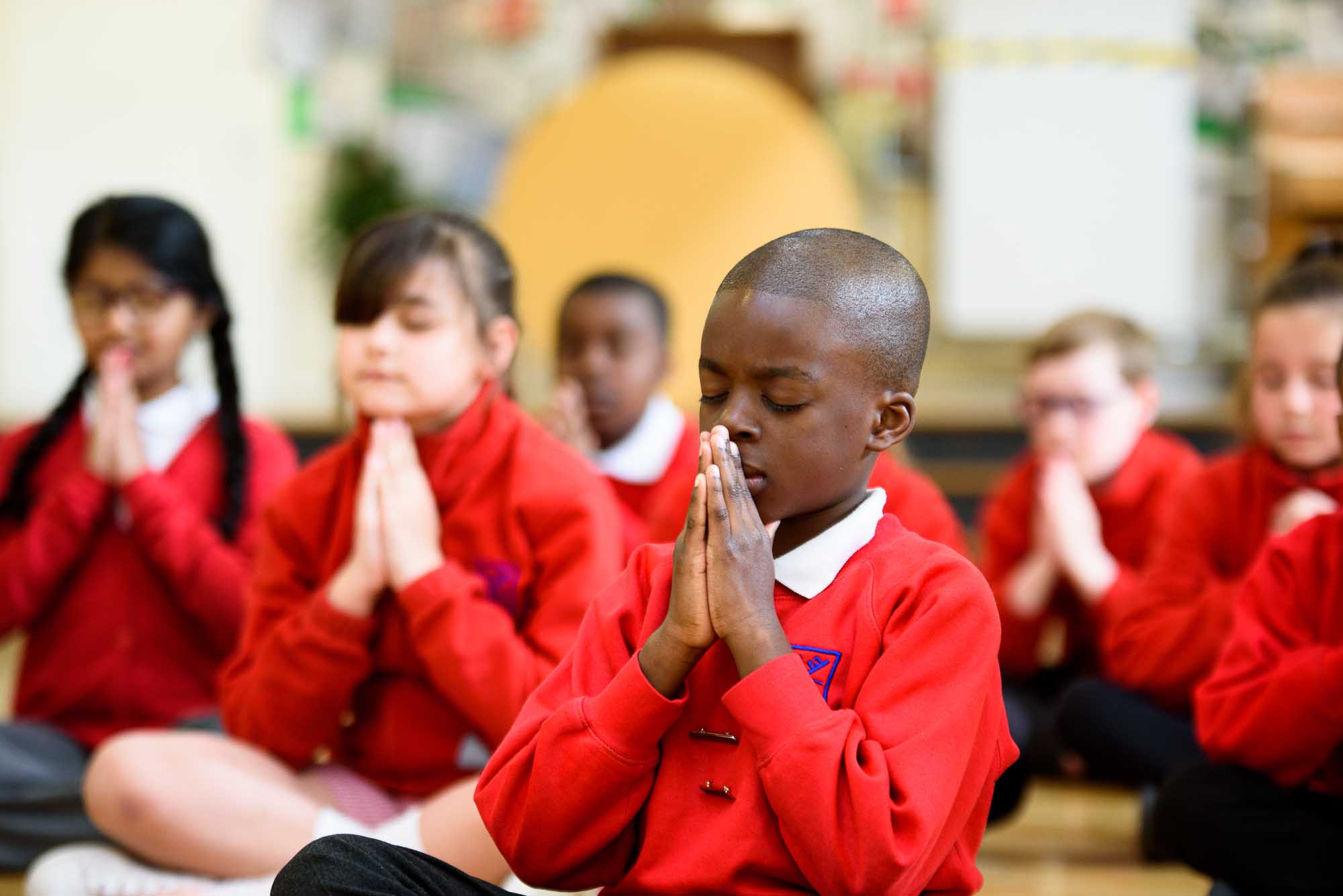 Our vision directs all areas of school life. From our curriculum to our statutory policies, our vision informs our decision making to ensure we all work diligently, act generously and strive for peaceful relationships. It is our aim to be active in our local and global community, being agents of change that make a positive difference to others around us.
An act of collective worship is celebrated every day. This is led by the Headteacher and other members of staff. The vicar or a member of the church staff team lead assembly once a week. An act of collective worship takes place at an appropriate time each day.
William Ford Junior School is not a Christian school, nor is it a faith school. It is a Church of England community school and welcomes children from families of all faiths and none.
William Ford is a school with a living connection with the local faith and wider community. As a church school, we have always sought to express our Christian ethos in practical ways that make a difference. This includes various initiatives to support our community as well as through our link to the local Christian charity 'Stand By Me' through whom we sponsor three children in Guacamayal, Colombia.
We also have a range of interactive prayer areas around the school that link our pupils may choose to engage with.